Malta Events Guide

What to See & Do?
This Festive Season 2017 – Special Events in Malta
Fun at Popeye Village 2017
When visiting Malta in over the winter period always make sure to put Popeye Village in your holiday itinerary. Whether travelling alone, with some friends or with your family, visit Popeye Village and spend a day of enjoyment, laughter and fun. More information about winter prices, offers and package here: https://popeyemalta.com/packages-menu/seasonal/winter.html
FOR MOR INFORMATION ABOUT THE HALLOWEEN PACKAGES, VISIT HERE: POPEYE HALOWEEN.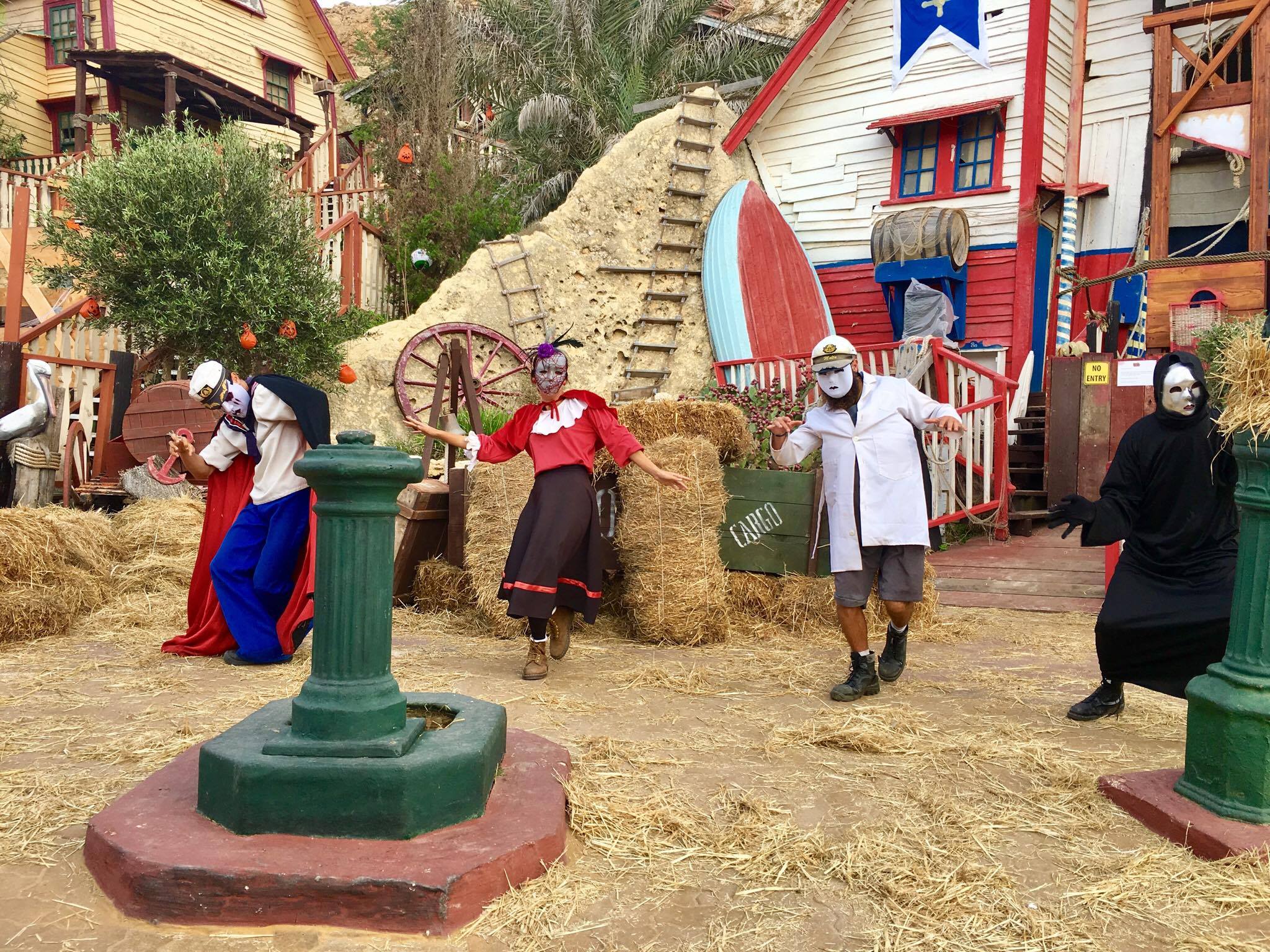 Visitors who read this also read: