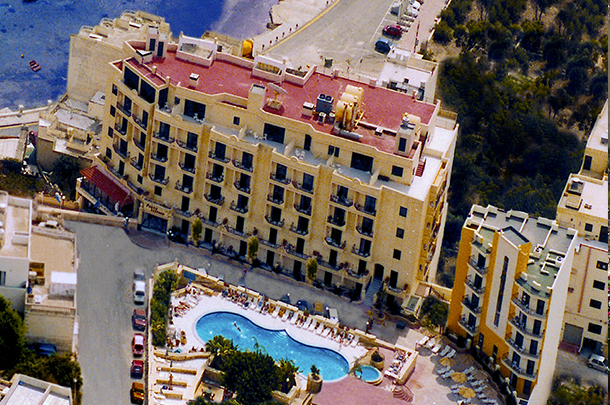 Relaxing Fall Getaway
It's Autumn…, but sunny days are here to stay in Malta  – why not get away? Join us! Grab some sunshine, enjoy crystal clear waters and fresh sea breeze and make the most of your holiday in September or October. During your time with us, hang out around the hotel at our indoor or outdoor pool, fitness centre or game room, or, step outside to explore Malta and enjoy stunning views and outdoor activities. Your stay includes:
******
✓ Free access to the outdoor pool
✓ Loungers and umbrellas free of charge
✓ 15% discount on the A La Carte selection (at the Aqua Lounge by the Pool)
✓ 10% discount on All Pizzas on the menu (You can opt for a takeaway Pizza to your room.)
✓ Free Airport-Hotel-Airport Transfer+Free Harbour Cruise, worth up to 75 EUR (Terms & Conditions Apply.) 
Available dates: September – October, 2017
(minimum stay 3-nights)
*******
We look forward to welcoming you. 
Porto Azzurro…Your 3 Star Choice!
Porto Azzurro Aparthotel | Tel. (+356) 21 58 5171 | Email. info@portoazzurro.com.m