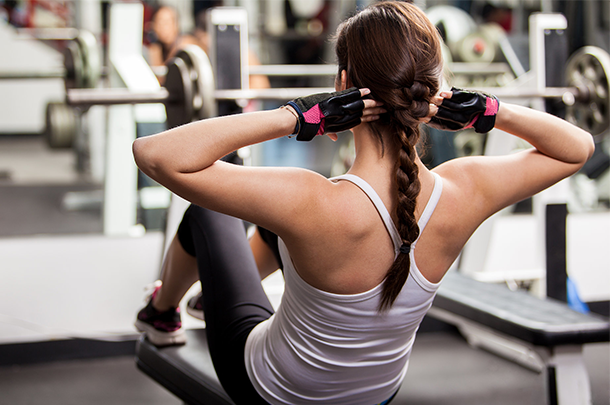 Fitness and Game Room
NEWS! November 6, 2019
We would like to inform you that our swimming pool and fitness room will be closed from the 6th of November 2019 till the 15th of December 2019, due to maintenance work. Our sincere apologies for any inconvenience this may cause. Please be assured that we will do our utmost to make your stay with us as pleasant as possible. Thank you for your kind understanding.
Ready for a challenge? We have just opened our new fitness and games room, located right next to our indoor pool, at Porto Azzurro Aparthotel. Stop by, get fit, or relax and enjoy the games room. This is the perfect way for you to relax or, if you prefer, get in some exercise during your stay.
If you prefer a little social, interactive entertainment you can head to our games room for some recreation.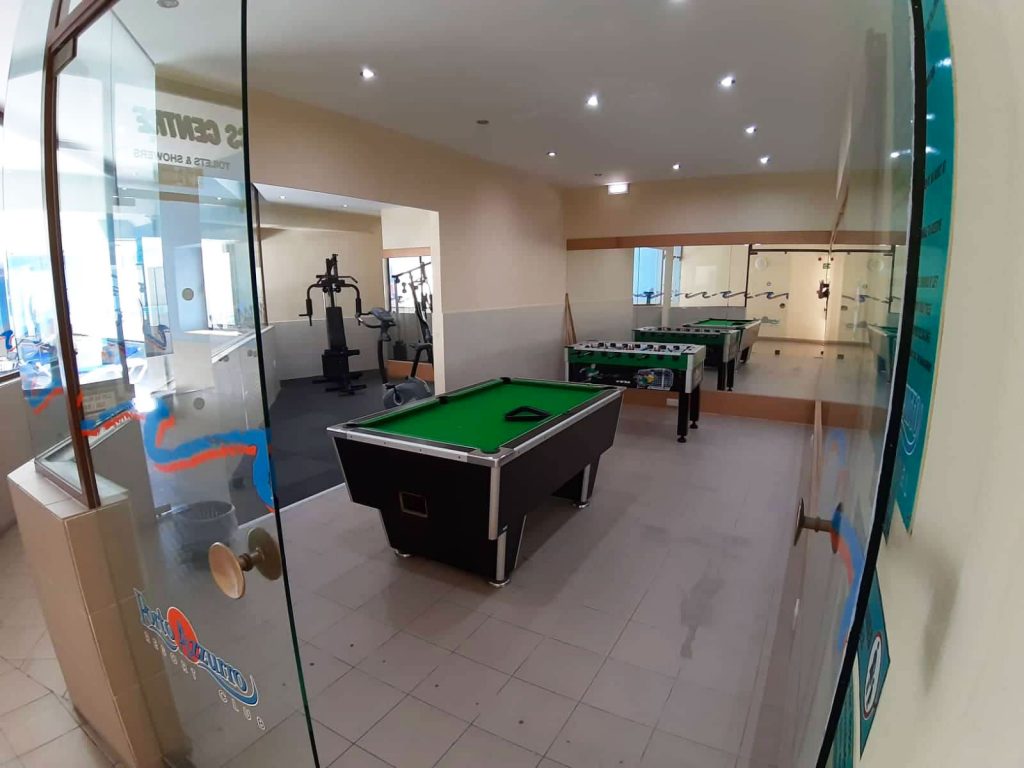 Some would like to keep fit even on their holidays and our new fitness equipment (Cross Trainer and Bicycles ) will help you do just that.