During the winter months, the weather in Malta is generally cool and wet, with average temperatures ranging from around 10 to 20 degrees. Despite the cooler weather, there is always plenty of sunshine and things to do during the winter, especially at Christmas.
Like in many other countries, Christmas in Malta is also everyone's favourite time when localities all over Malta and Gozo decorate their streets with magical lights to turn the islands into a Christmas wonderland.
Christmas Time
Suppose you are planning to visit Malta during the Christmas season. In that case, you might consider participating in traditional holiday activities, such as attending church services. Many churches in Malta offer special Christmas Masses, and it is common for people to attend these services with their families.
However, plenty of other family-friendly activities get you in the mood for the holiday season, such as visiting Christmas markets and enjoying some of the land's many cultural and natural attractions.
1. Fairyland
Make sure to visit Pjazza Tritoni in Valletta, which will be transformed into Santa's City this Christmas from 8 December 2022 to 6 January 2023!
Fairyland: Santa's city has returned to the town after an absence of one year due to the pandemic. From Rudolph's Wheel to an Ice-Skating Rink and Christmas Market, you can get all your stocking fillers and indulge in various Festive Food and Drink options whilst doing so!
For detailed information, please visit Fairyland Malta.
2. Christmas Village At Valletta Waterfront
Christmas Village between 26th November 2022 and 6th Januar 2023
Valletta Waterfront turns into a Christmas wonderland every winter. The Christmas Village will offer kids' activities, like puppet shows, face painting, balloon art, music, and inflatables. There will be a 35-foot Christmas tree, Santa's house and workshop, and handcrafted life-size characters, including the Nutcracker Soldier!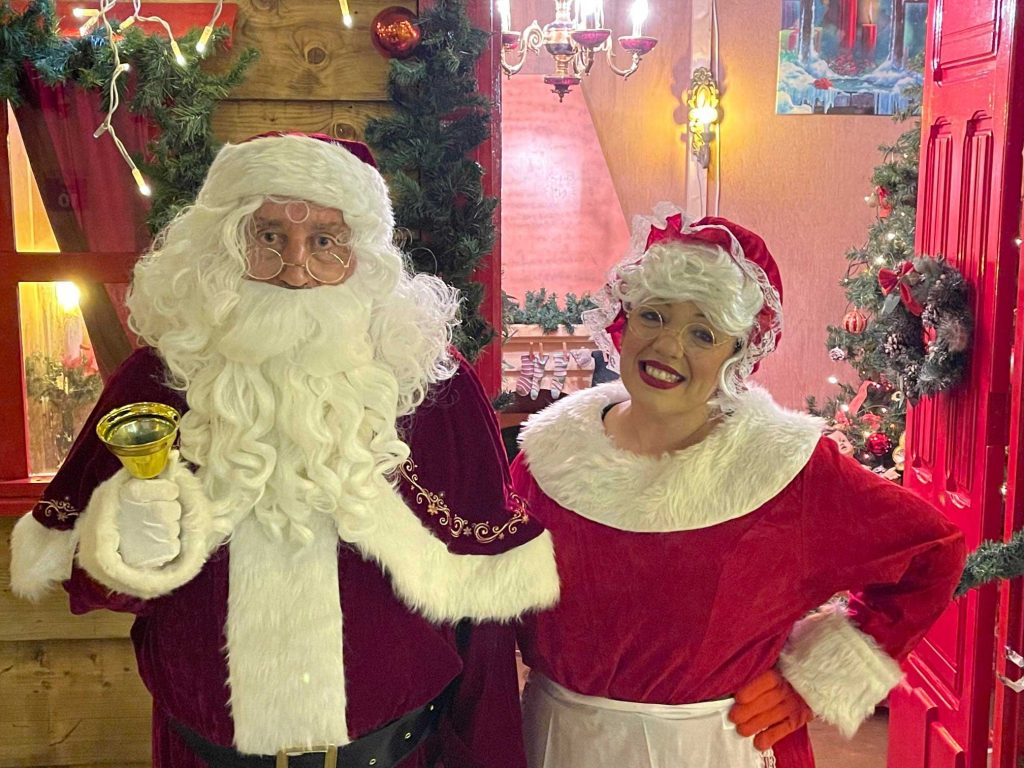 To view the Valletta Waterfront official website or the event program, visit Valletta Waterfront.
3. Verdala Palace, Buskett
Join the fun between 3 December and 9 January at the Verdala Palace in the Buskett woodland.
Bring your family and loved ones to see these fantastic glittering structures like the North Pole, Santa's Toy Shop, the Family of Pandas, Sea life, and many other marvellous creatures. The magical after-dark adventure for families has loads of new attractions.
Walk through the UV Zone, twinkling with thousands of fairy lights and the mesmerising Palace gardens washed with colourful lights. The route will also include incredible showstoppers, amazingly illuminated paths and irresistible selfie scenes.
For more information, please visit the official website Illuminated Trail Malta.
4. Ta' Xbiex Christmas Village
Visit Ta' Xbiex Marina Christmas Village for a festive day with fun for the whole family from the 7th Dec till the 6th Jan 2023.
Walking through the Christmas village, you can indulge in various festive foods and drink options in the Christmas market. Santa and his elves will eagerly wait in Santa's House to get a head-start on delivering gifts and taking photos. From ice skating and horse riding to last-minute gift shopping and live entertainment, there's something for everyone!
You can view the complete attraction list here: Christmas Village Malta, or join the Facebook page.
---
What's Next On To-Do List? Relax.
It has been a long and exciting day/weekend/week/year.
---
Happy Holidays and all the best to you in the year to come from Porto Azzurro Aparthotel Team.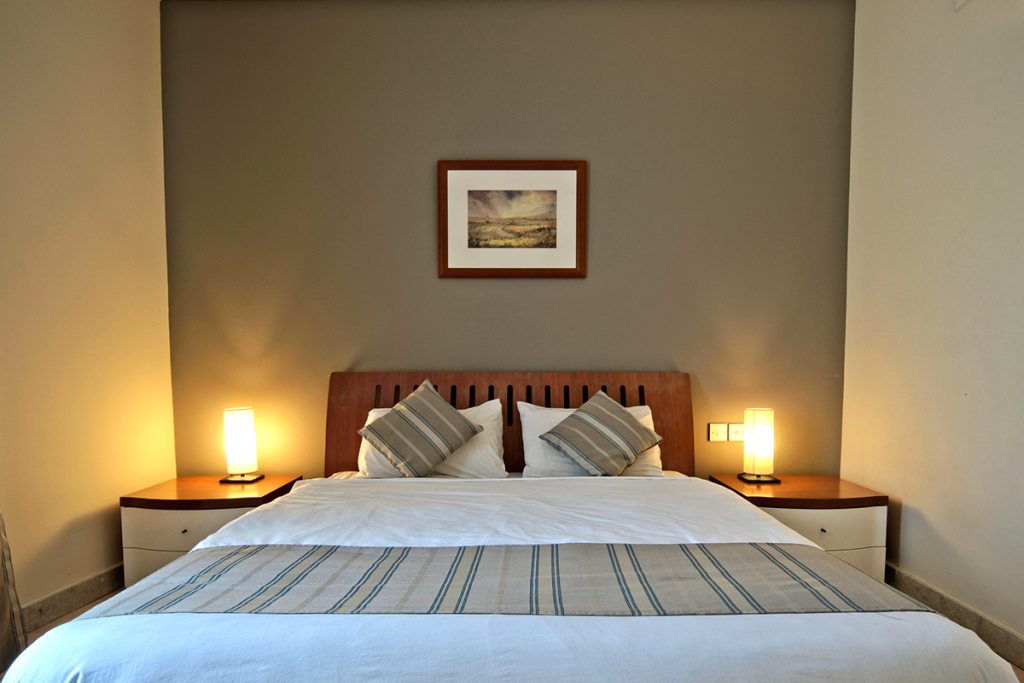 Image credits to: Fairyland Malta, Valletta Waterfront, Christmas Village Malta, Illuminated Trail Malta.