Malta & Corona: Hotel Health & Safety Measures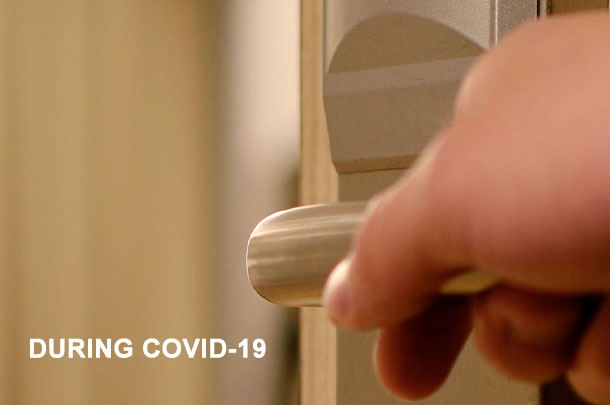 WELCOME BACK – Porto Azzurro… Your 3-Star Choice!

𝐂𝐎𝐕𝐈𝐃-𝟏𝟗 𝐈𝐧𝐟𝐨𝐫𝐦𝐚𝐭𝐢𝐨𝐧 𝐅𝐨𝐫 𝐓𝐫𝐚𝐯𝐞𝐥𝐞𝐫𝐬 𝐭𝐨 𝐌𝐚𝐥𝐭𝐚
Dear Guests, To ensure the safety of all our guests and staff members, we are asking guests to present their vaccination certificates or negative PCR test before check-in. Guests who fail to provide either document will not be checked in into the room (last update: 11th January, 2022).

As we welcome you, our valuable guests, back to our Porto Azzurro Aparthotel, we've implemented several new protocols to ensure the safety of everyone.
Health and Safety Measures To Safeguard Our Guests Rooms
Guests can opt not to receive housekeeping, and we can prepare fresh linen/towels. 

Use of viricidal chemicals certified against COVID-19 used when cleaning rooms and public areas.  

Action plan for a person who may become infected during their stay include a self-isolation strategy 

All staff provided with and trained on the use of personal protection equipment: Gloves – Disposable gowns – Closed shoes – facial protection – impermeable aprons. 
Reception 
Safe distancing between front desk and our Guests  

Masks/visors for all staff at reception   

Regular cleaning of the reception area 

Information from the Health Authority available at reception
Public areas and lifts 
Sanitizers available on entry to all outlets and around the property 

Paper towels, bins & sanitizer are available in all public bathrooms 

Use of viricidal chemicals certified against COVID-19 when cleaning public areas

Adequate ventilation systems in all areas where people congregate 

Signage advising Guests on the use of lifts 

Frequent sanitization of public bathrooms 
Outlets, Kitchen, and Dining 
Proper distancing of tables As per local guidelines 

Contact surfaces/counters/food preparation surfaces cleaned before and after use 

High touch areas cleaned/disinfected hourly

Buffet is suspended

Breakfast served plated

Outdoor options for dining 

All cooling/heating appliances sanitized
Pool
Monitoring of pool chlorination frequently 

Sunbeds and tables cleaned thoroughly before and after use 

Social distancing between sun loungers 
Mini-market 
Masks to be worn for in-person purchasing 

Contactless payments 

Impervious screens installed 

Physical distancing both inside and outside the premises 
Staff 
All staff temperatures monitored daily 

Policy ongoing/staying home if they fell ill 

Regular use of sanitizer & protective clothing where appropriate 

All staff trained on new procedures 
Guests 
Provision of sanitizers & wipes at outlets/public areas for use by guests 

New measures to reduce face-to-face contact between staff and guests 

Guests have the option to forego Housekeeping services 
Do you have a question? Contact us. We are happy to help.
We look forward to safely welcoming back our guests to our Porto Azzurro Aparthotel.
Email: info@portoazzurro.com.mt
Phone: (+356) 21 58 5171