Situated in Wied il-Pwales near Xemxija, Is-Simar is now a mosaic of habitats including reedbed, open pools and canals, an olive grove and hundreds of trees planted by volunteers over the years. These habitats attract and support several forms of native wildlife, not least birds. The reeds and pools are especially attractive to secretive aquatic species like herons, grebes, rails and kingfisher, and a number of birds also breed at Is-Simar, including reed warbler and moorhen.
Other wildlife include reptiles like snakes, skinks and chameleons; and a variety invertebrates that are still being studied. The pools are home to the rare and protected killifish and a rare tassel-weed. Is-Simar is a fully protected bird sanctuary, a Ramsar site and part of a Specially Protected Area (EU Natura 2000 network).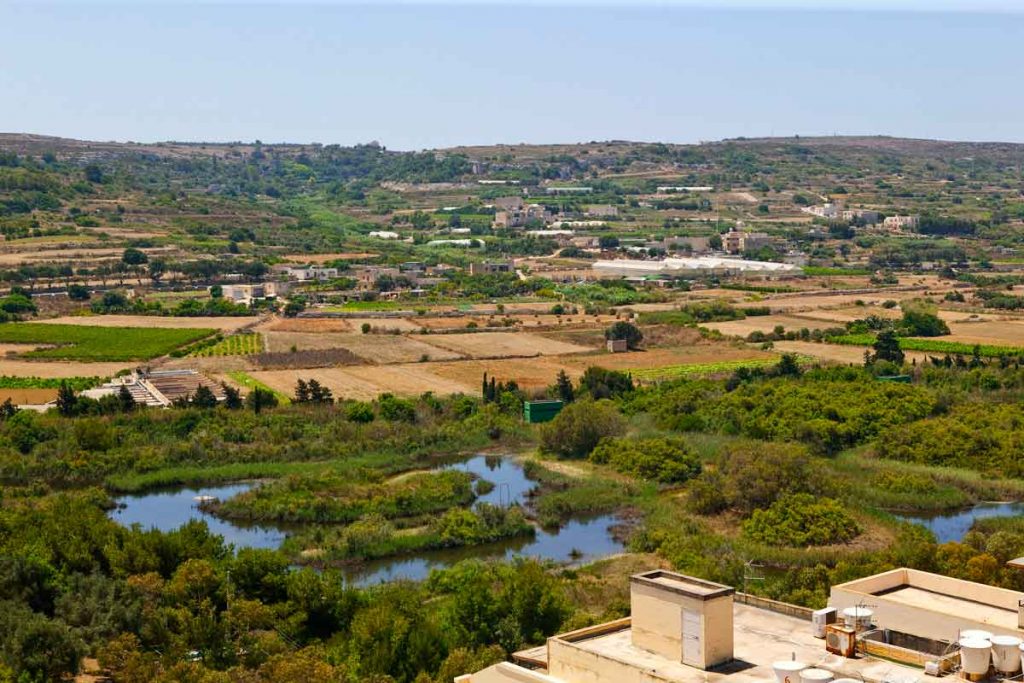 The site and its surroundings are off limits to hunting and trapping.
Is-Simar can be enjoyed best by taking the nature trail around the reserve. A visitor centre complements the three birdwatching hides along the trail.
Some useful information for visiting Is-Simar Nature Reserve:
Opening Times: Sundays from November to May – from 10 a.m. to 4 p.m.
Public Transport from/to Valletta: Buses 41 (alight at Xemxija).
Public Transport from/to Bugibba: Bus No 221 (alight at Xemxija).
The reserve is a no smoking area
No pets are allowed inside the reserve.
W: www.birdlifemalta.org
Other articles about Malta: Why we love Easter in Malta?
Image credits to Raymond Galea