Malta is a dynamic and vibrant island with a rich history and a thriving culture, and there's always something new and exciting to experience. In February, visitors can expect a range of events and activities that will leave them in awe, including:
Wine Festival Winter Edition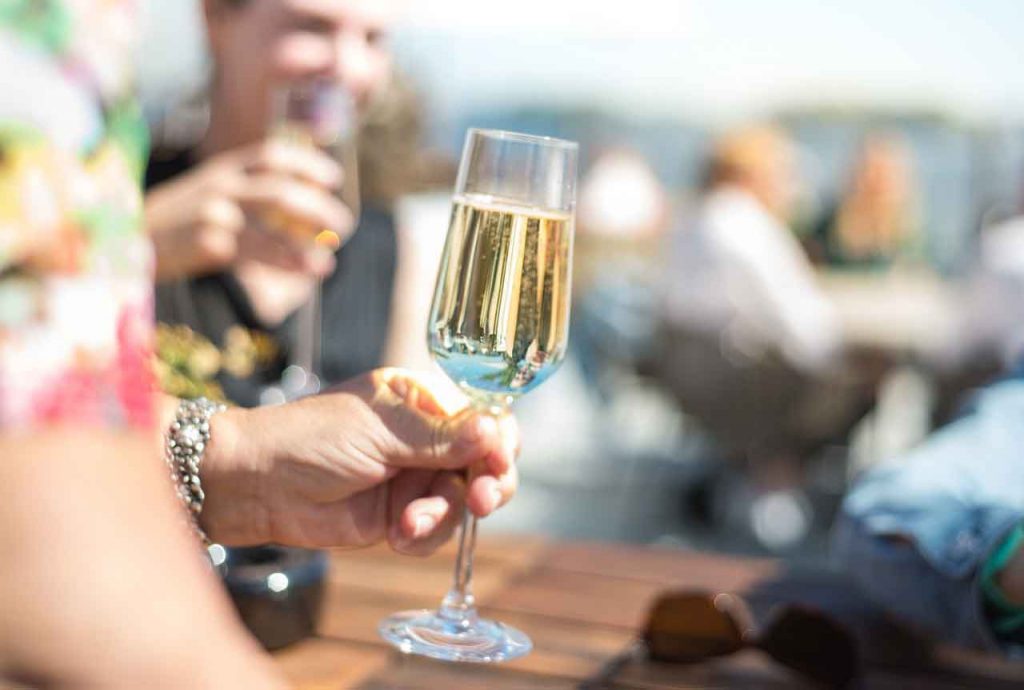 Malta is renowned for its rich culinary heritage. The Maltese Food & Wine Festival is the perfect opportunity to sample the island's delicious cuisine and indulge in the wine Flavors of Malta.
The Wine Festival winter edition takes place in February. It allows visitors to taste more local and foreign wines (over 200).
If you are a wine lover or simply looking for a fun and unique cultural experience, the Maltese Food & Wine Festival winter edition is the perfect destination. For more information, visit WINE FESTIVAL.
Carnival of Malta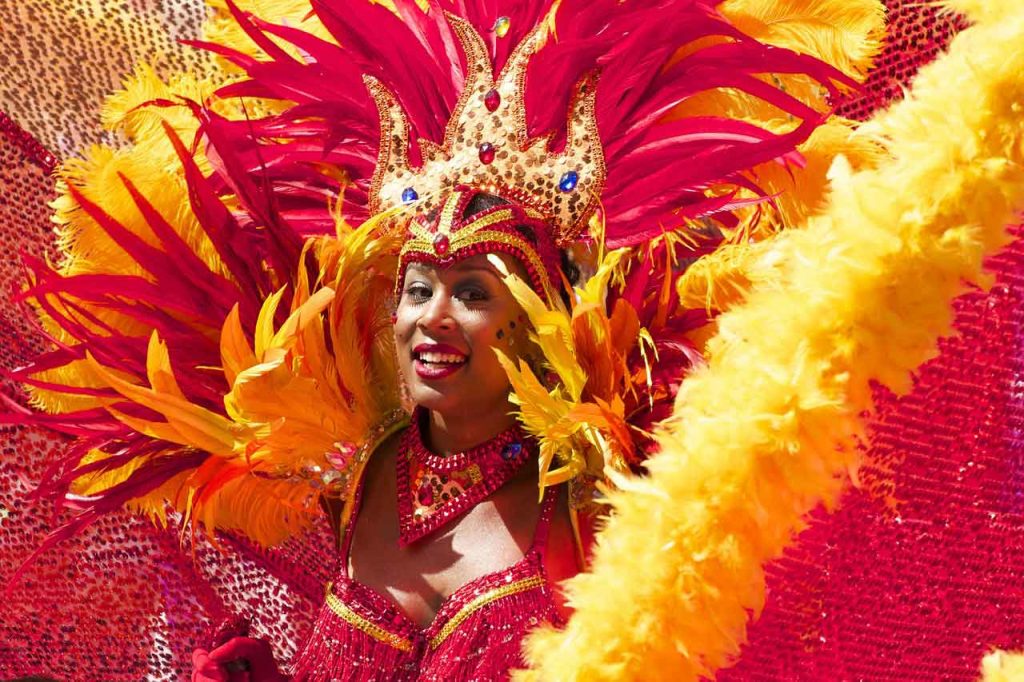 The Carnival of Malta ( Il-Karnival Ta' Malta) is a vibrant and colorful festival that occurs every year in the heart of the Mediterranean.
The exact dates of the Carnival can vary from year to year. Still, it typically takes place over several days, with events and festivities happening throughout the week leading up to Ash Wednesday.
Visitors to the island will be treated to various events, including street parades, masked balls, and traditional folk dancing. However, the highlight of the Carnival is the Grand Masquerade Parade, a spectacular procession of elaborately decorated floats, music, and dancing that winds its way through the streets of Malta's capital city, Valletta.
Carnival of Valletta
During the Carnival, the streets of Valletta come alive with colorful costumes, masks, and music. The parades showcase creativity, with participants showing off their elaborate costumes and dancing to the beat of the music. Many visitors also participate in the celebration by wearing their own costumes and masks, making it a fun and inclusive event for everyone.
In addition to the parades, there are also food and drink stalls, live music performances, and other festivities throughout the city. The Carnival of Valletta is a great way to experience the energy and excitement of Maltese culture and is a must-see event for anyone visiting Malta during February.
Whether you're a local resident or a tourist, the Carnival of Valletta is an event to be noticed. With its colorful costumes, lively music, and festive atmosphere, it's a great way to experience the culture and history of Malta and celebrate the winter season. For more information, please visit FESTIVALS.
Join in on the colorful festivities as Malta comes alive with street parades, masked balls, music, and dancing.
St. Valentine's Day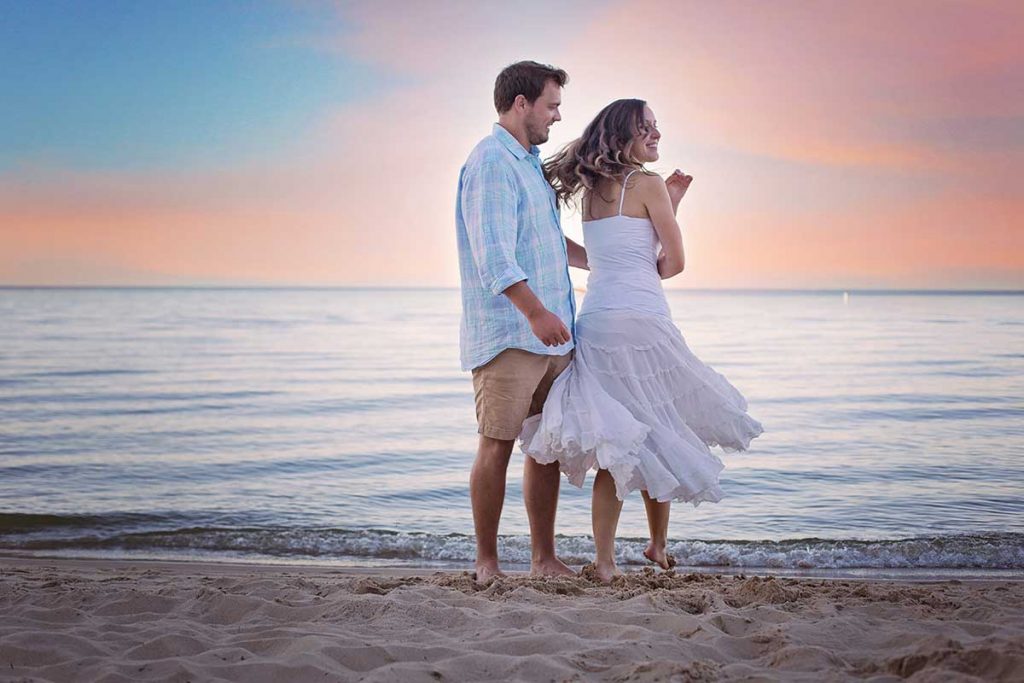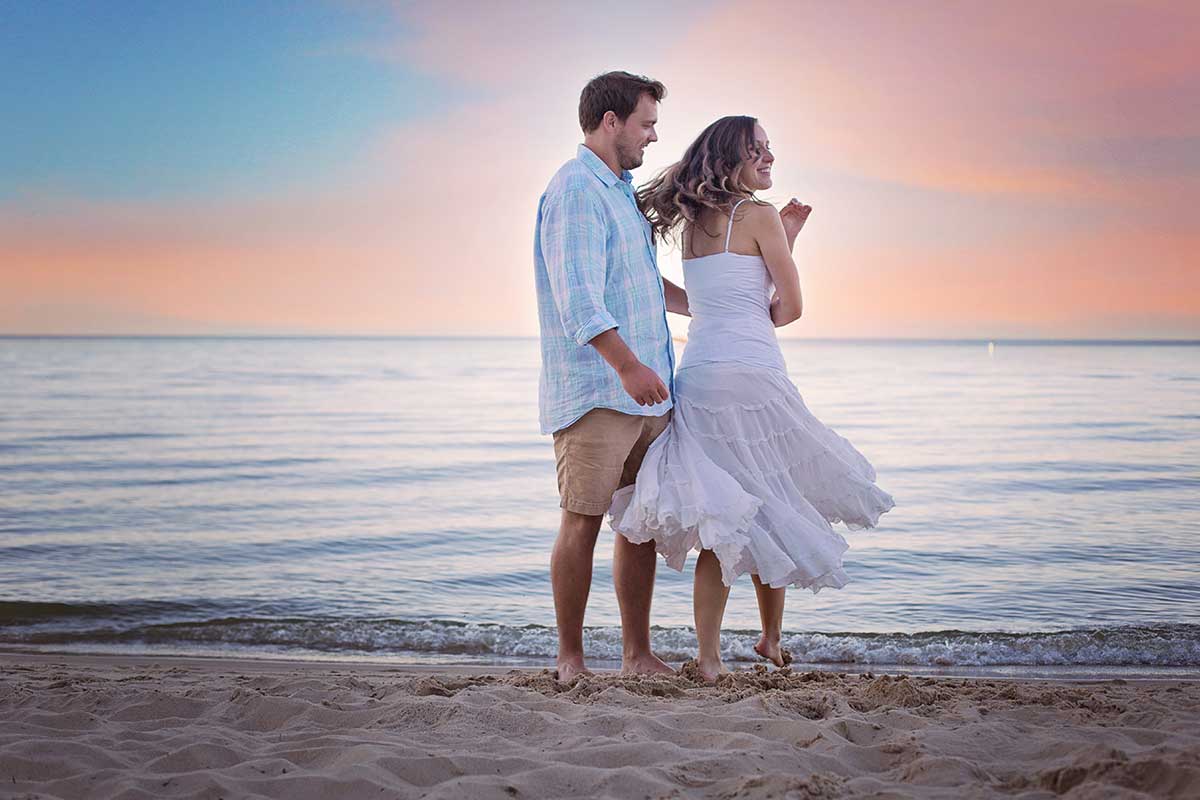 Take a scenic drive along the coast and stop at some hidden bays and beaches.
On February 14th, couples can celebrate the Day of love with romantic dinners, picnics, and special events around Malta. But let us not forget that Malta is also home to many hidden bays and beaches that offer the perfect escape for couples looking for a romantic getaway.
Bays and beaches in Malta for couples to visit in February
Paradise Bay: This secluded beach is located north of the island. It offers stunning views and crystal-clear waters, making it an ideal spot for swimming and sunbathing.
Ghajn Tuffieha Bay: This stunning bay is surrounded by high cliffs and offers couples a quiet and intimate escape. It's an excellent spot for a romantic walk or picnic.
St. Peter's Pool: A natural swimming pool located on the southern coast of Malta offers stunning views of the Mediterranean. It's an excellent place for couples to relax and enjoy the sun.
Ramla Bay: This long, golden sandy beach is located on the north coast of Malta. An excellent place for couples to sunbathe, swim (in summer), or take a romantic stroll.
Blue Lagoon: This secluded bay is located on the tiny island of Comino. Surrounded by crystal-clear waters, it makes an ideal spot to enjoy a sunset or snorkeling and swimming (in summer).
Perfect Winter Getaway
Compared to the summertime, visiting Malta in February also offers a few extra benefits.
Crowds: Malta is a popular tourist destination during the summer months and it can get crowded. But visiting in February can provide a more peaceful and less crowded experience.
Cost: Traveling during the off-season can often result in lower prices for accommodations and activities.
Weather: February has mild temperatures, making it a comfortable time to explore the island. In the summer, temperatures can be scorching and humid, which may only be ideal for some.
From concerts and performances to exhibitions and festivals, Malta is bursting with cultural events and experiences to enjoy in February. Also, Malta's hidden bays and beaches offer the perfect escape for couples seeking a romantic getaway.
The weather is generally mild, making it a great time to enjoy the sun and sea. As the sun sets over the horizon, the skies turn into a canvas of oranges, pinks, and purples. Naturally, you'll want to capture every moment of these gorgeous sunsets, so ensure your camera is ready.
So whether you're interested in music, food, or literature, there is something for everyone to enjoy in February in Malta. Welcome to Malta!