Video & Photos to Inspire You to Travel to Malta
Visitmalta! Are You looking for inspiration for your next holiday abroad? Look no further. Sunshine-soaked, with chock-full of new cultural attractions, surrounded by a crystal clear Mediterranean blue sea, many find Malta a compelling new holiday target. So as sometimes a picture or a video is really worth a thousand words, we thought to share a video and a few photos from Malta from above and show you some of the unique magic our tiny Islands has to offer.
We hope these photos will inspire you to jump out of your chair and start planning your next summer adventure to Malta.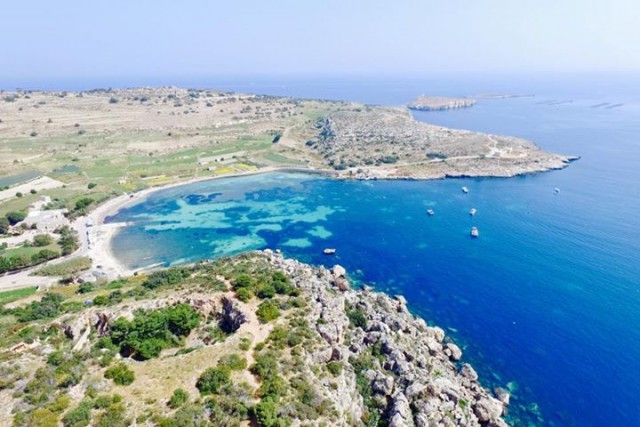 Comino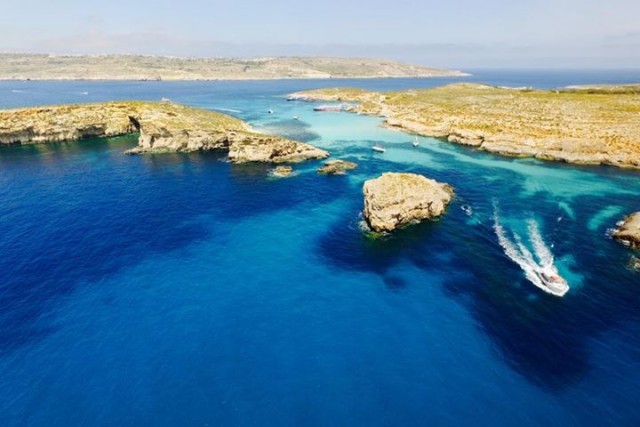 Xemxija and St.Paul's Bay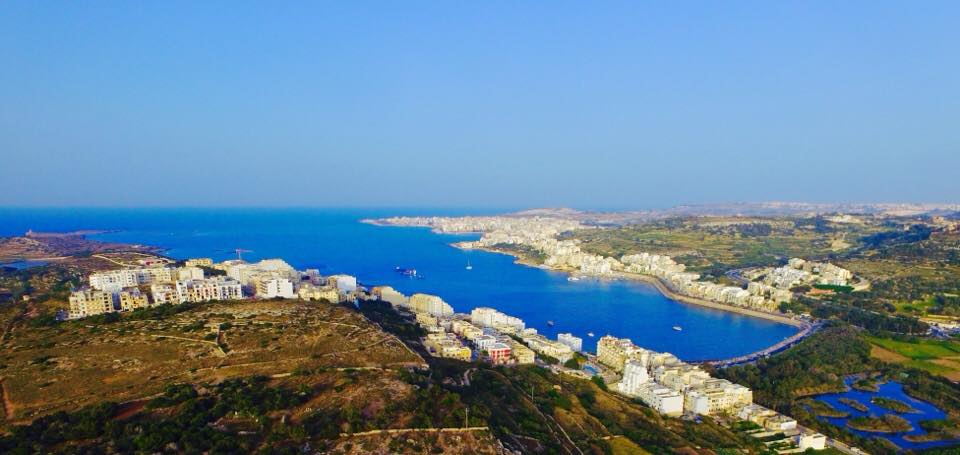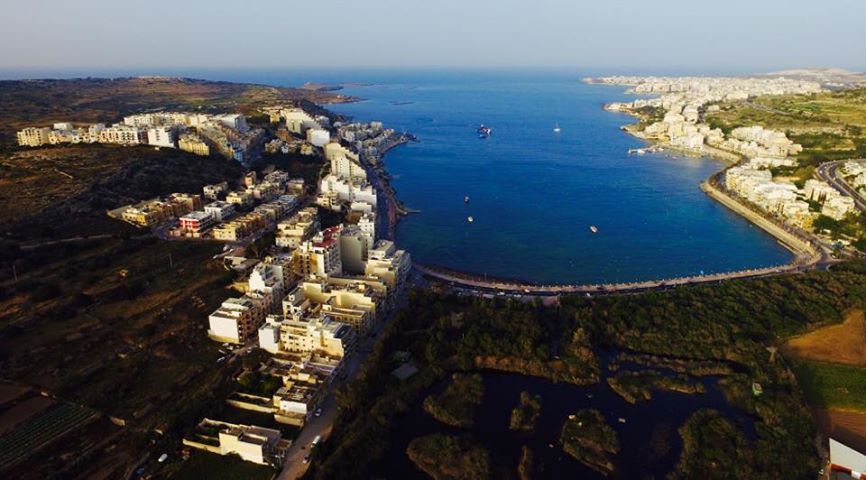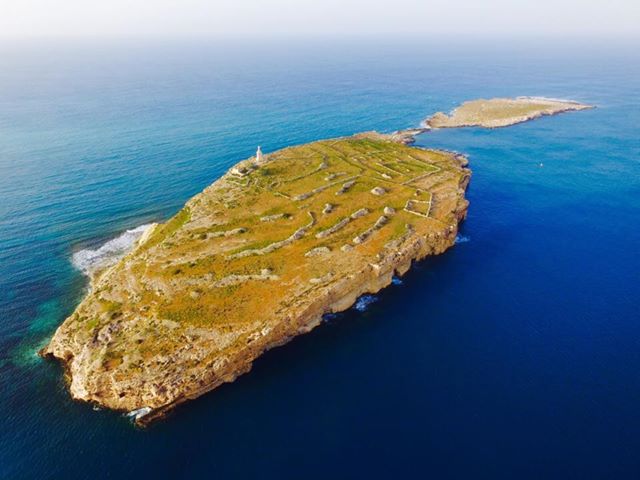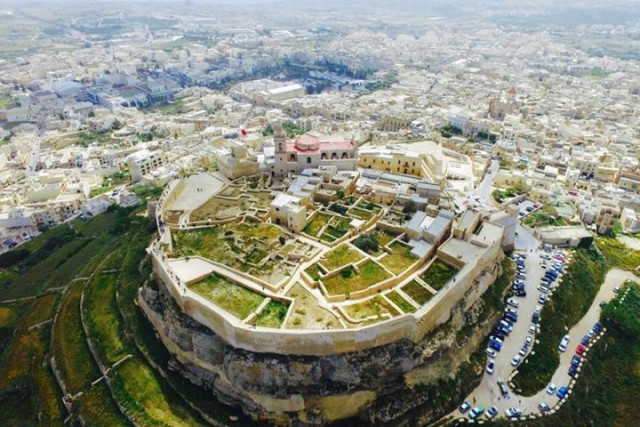 Xemxija

Comino


All the above images are from Xemxija, St.Paul's Bay, Gozo and Comino, all shared by our guest Barry Donnelly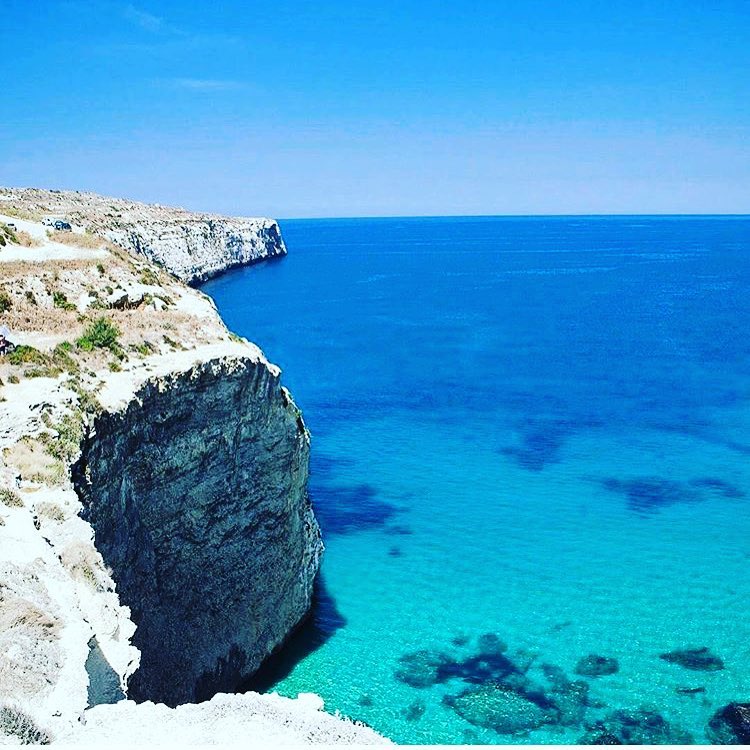 Wreck Comino – @30five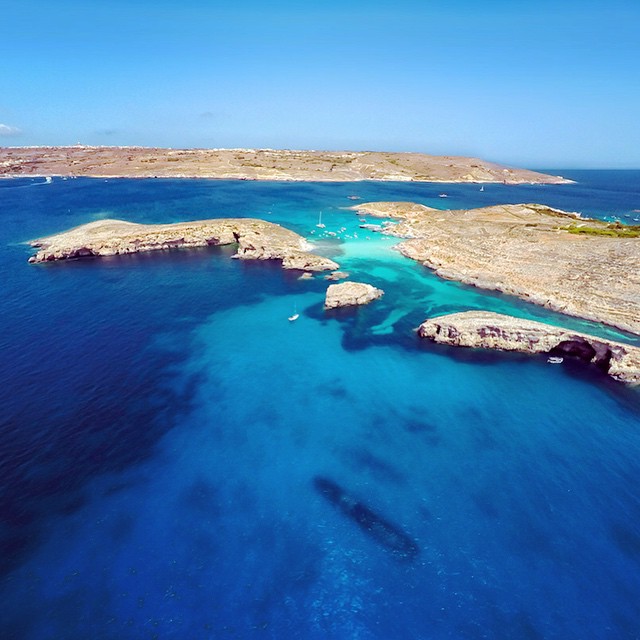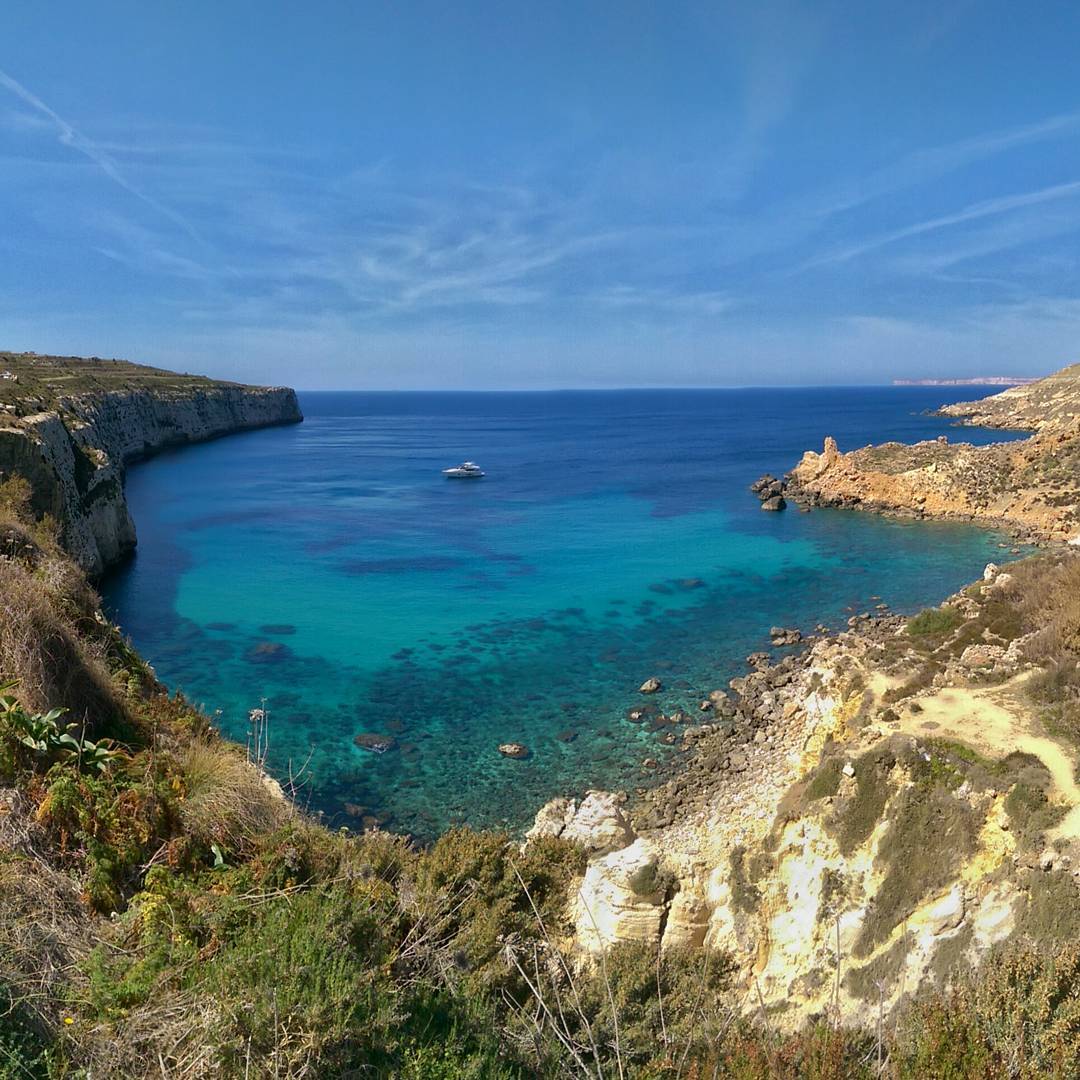 Blue Grotto – @brianthio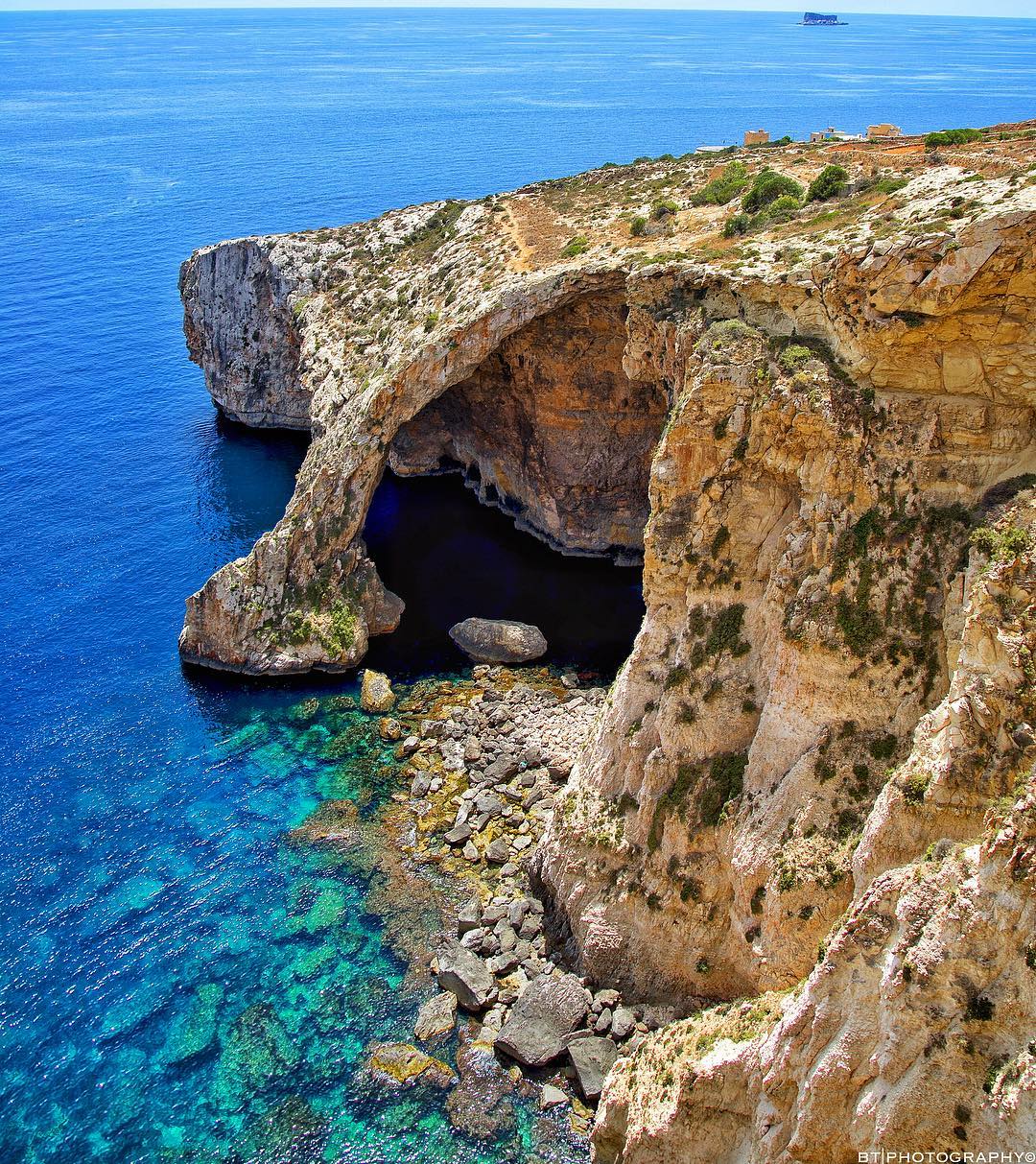 Sunset at the Cafe Del Mar – Malta – cafedelmarmalta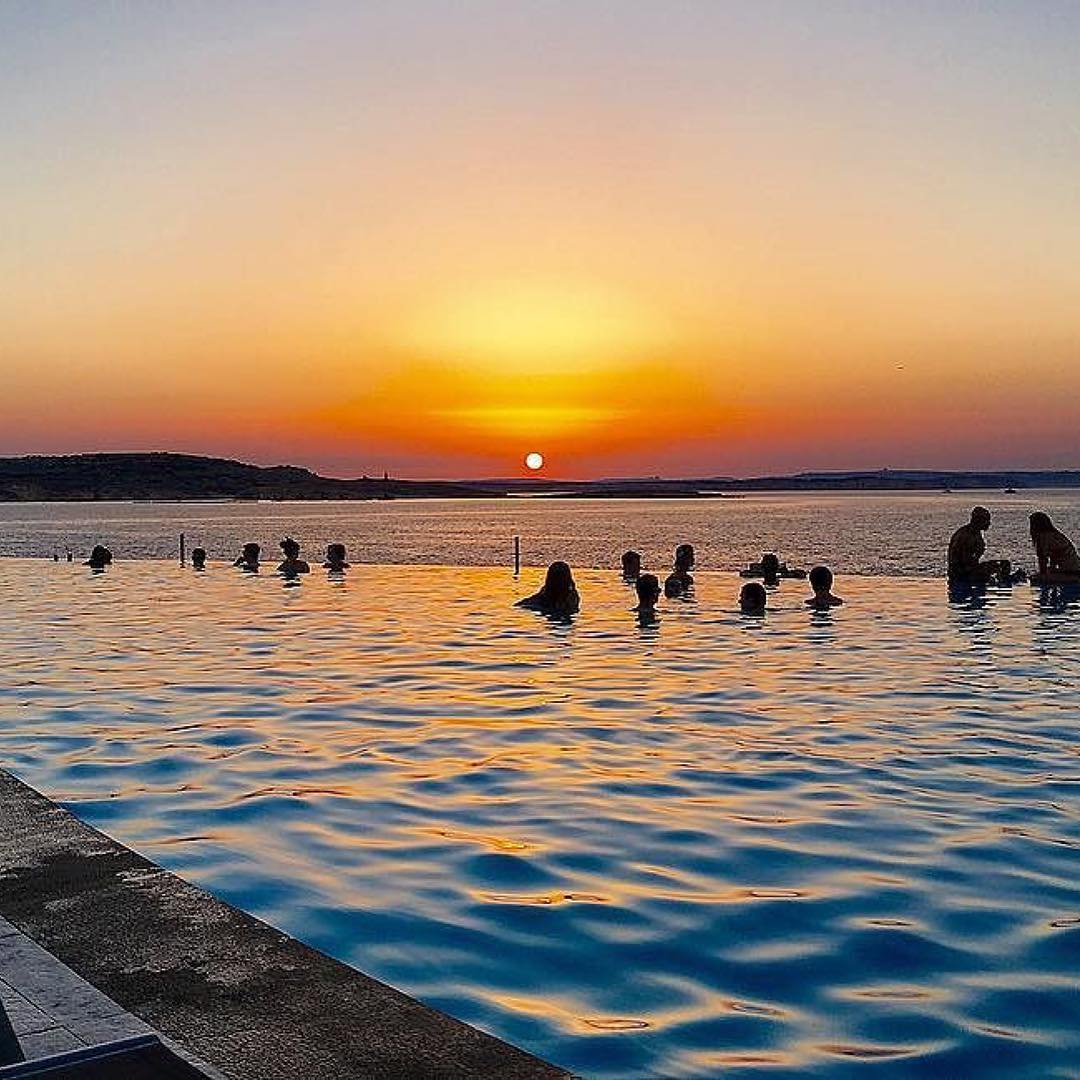 >> Visitors who read this also read:
Good To know?
Since you are booking directly with our hotel, we are not paying commissions, so we have more flexibility to provide you with little things such as Free Airport-Hotel Transfer on Arrival and Hotel-Airport Transfer on Departure, plus Free Harbour Cruise.
To learn more about your direct booking benefits and terms, please visit our official website, here: https://portoazzurro.com.mt/all-offer-list/direct-booking-benefits/
Should you have more questions in regards to your stay, special offers, or bookings, please do not hesitate to contact us directly.
Tel. (+356) 21 58 5171
Fax. (+ 356) 21 58 5170
Email. [email protected]
Porto Azzurro… Your 3 Star Choice!